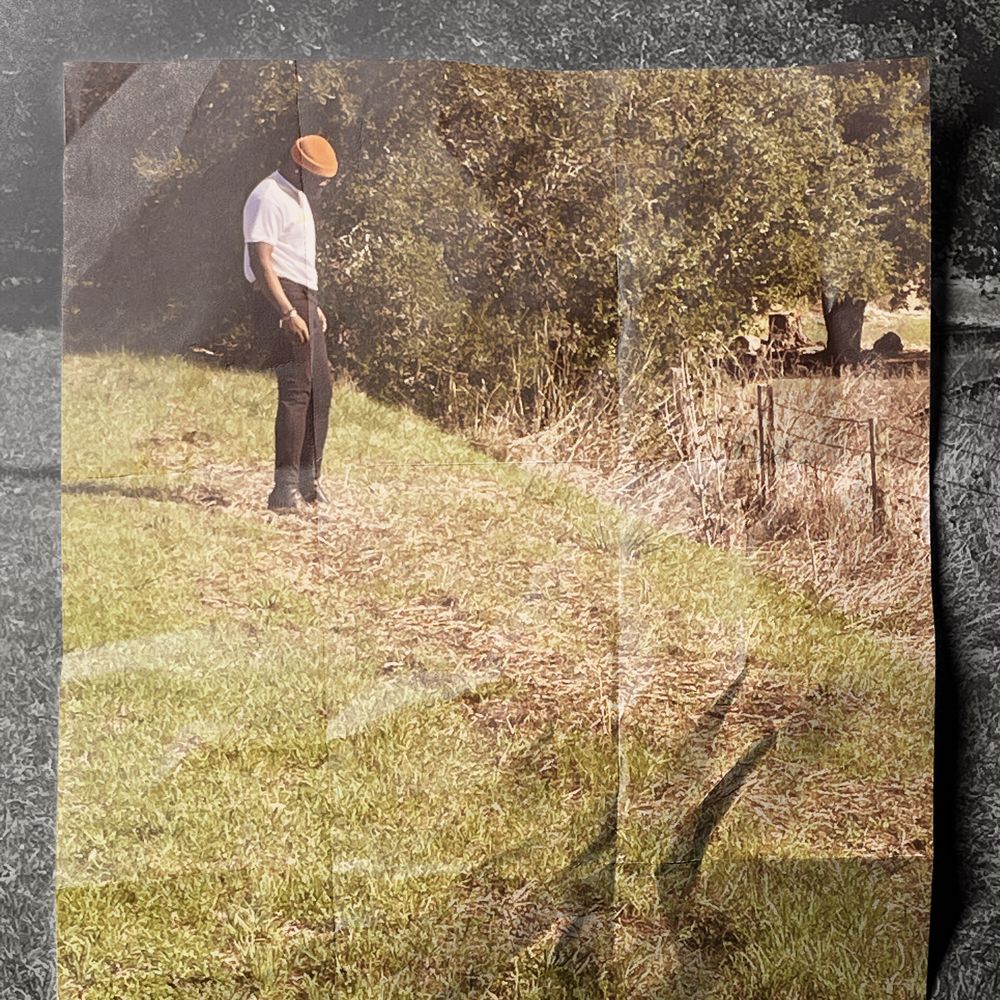 The Return of real Music
the zodiac crooner
Kyle Capricorn Drops New Single "Hood Love" From His Upcoming Banana Pudding Record In 2021!
After tantalizing the world with the exquisitely expressive Neo-Soul sound & stylistic vibes created on his debut Saturn EP in 2019 – Kyle Capricorn has kept the momentum of his career surging forward through the release of his spectacular single "Energy" in 2020, while also putting in the work towards writing his highly-anticipated return to the studio to record his upcoming project, Banana Pudding, coming in 2021.
100% stoked to release an entire collection of cuts that not only reflect his best to-date, but also the most personal songs he's every written – Banana Pudding is guaranteed to bring listeners closer to the man behind the mic like never before.  Ready to take his career to the next-level, the excitement starts on March 12th with the official release of his ultra-sexy & stylistically slick lead-single called "Hood Love."
Taking it right back to the roots of the old school, of who he is, and all that's made him into the artist he is today – "Hood Love" reveals the Zodiac master groovin' at max potential, droppin' undeniably dope harmonies, and getting straight to the heart of what love is really all about from his own unfiltered, raw, and real perspective.  Combined with its sweet sensory atmosphere designed for those times where the lights are turned down low with that special someone – "Hood Love" is the mood & the moment in one.
Completely refreshed & revitalized & ready to take over the year with a full dose of his charm, charisma, personality, and powerfully enchanting vibes beaming "Hood Love" loud'n'proud through speakers all across the globe – join Kyle Capricorn as he dazzles his way to #1 with his brand-new single, March 12th.